Minimal Coaching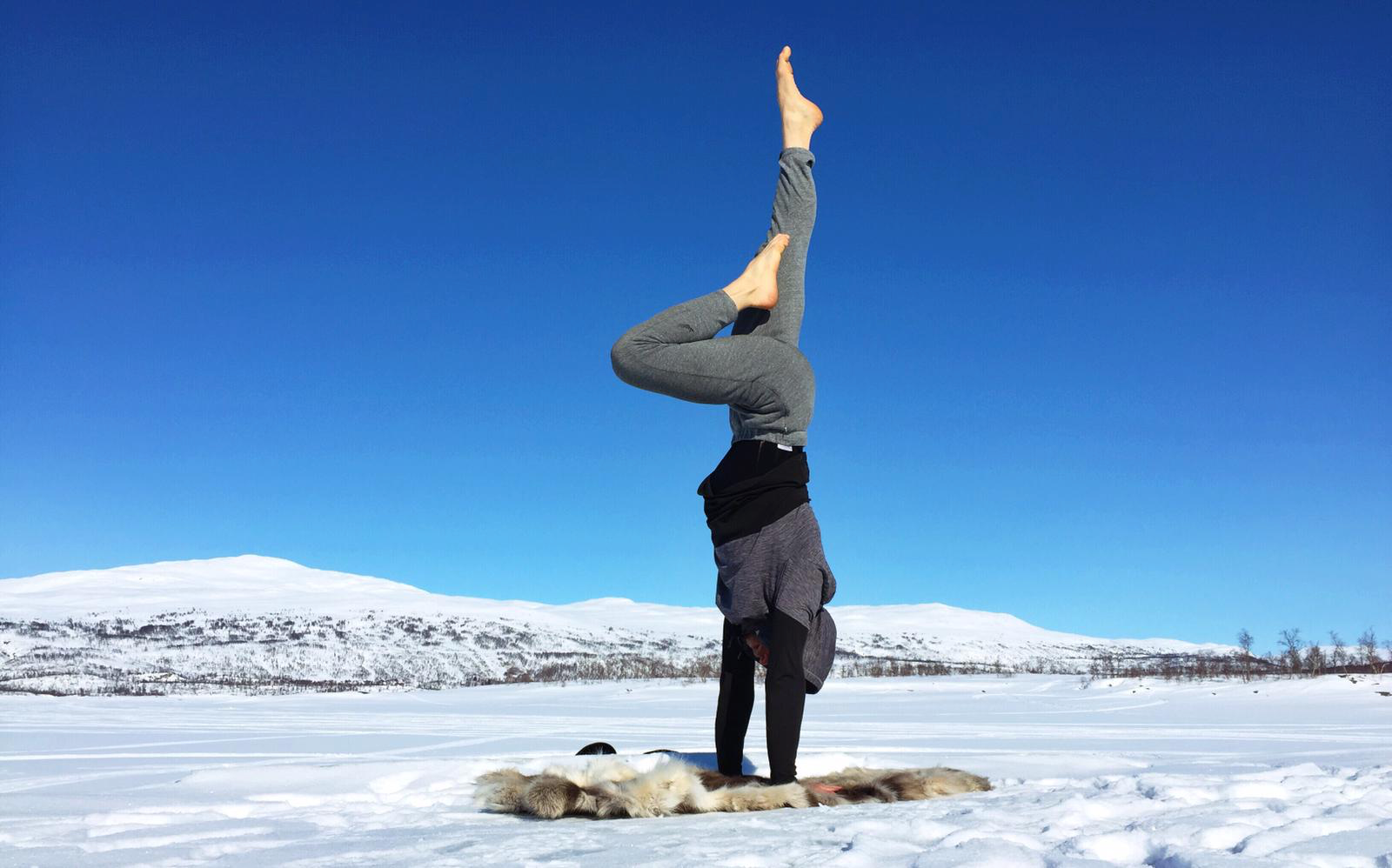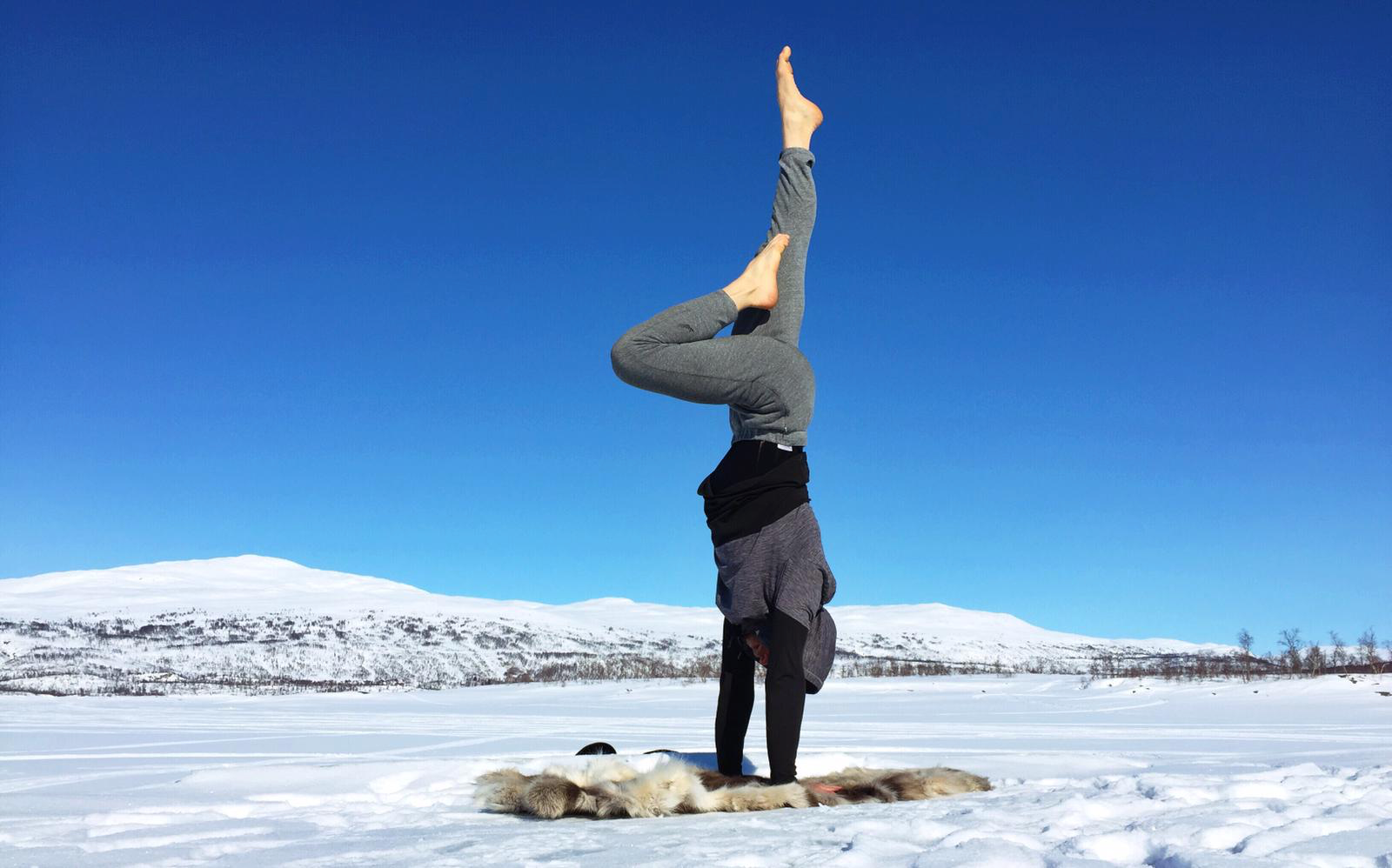 Minimal Coaching
Choose between Movement, Handbalancing & Nutrition.
All offered at the same price with the same intention; to give you the most efficient tools to progress while conserving your time and energy for life.
All packages include 12 weeks of coaching with a 30 minute weekly consultation and individualized program + video or text resources.
As I work with a long-term sustainable approach I do not accept any shorter commitment than 12 weeks as this allows the body to adapt and the effects of coaching to take place gradually.

Movement
Integrated Strength and Mobility capacity training designed to increase your ability to move your body with freedom and without limitation. With careful selection of movements that maximize your potential benefit in regard to time and energy invested. There are no dead end exercises in this program, each movement is part of a progression to greater capacity and movement freedom.
The majority if the program is bodyweight based and can be performed with little equipment.
Though I do use weights to improve the potency of certain movements, these can often still be performed at home or on the road.
Handbalance
With 5+ years of handbalance practice and study in the fields of Gymnastics, Yoga, Circus & CrossFit I've ultimately let reality be my teacher.
What works stays - what doesn't I leave behind.
I place great importance on all aspects of handbalancing, including but not limited to; strength, mobility, mindset & practice format.
By approaching each individual where they are continuous progress is possible, however, if you are decontitioned; performing a cycle of my movement program will reinforce your physical foundation.
Nutrition
After graduating the Integrative Health Coach Program at the Institute for Integrative Nutrition in 2016 I've continually studied and experimented with many different approaches to health & performance.
While I do not claim to either diagnose or treat any ailments I believe that the human body has tremendous potential for both healing and performing given the appropriate conditions.
I employ a combination of ancestral wisdom and modern science to facilitate sustainable health & longevity.
The body is a complex system and I do not use single metrics such as weight loss or gain to measure success, however common effects of my nutrition programs are improved body composition, energy & mood, healthier skin & hair as well as decreased symptoms of inflammation such as joint pain & digestive distress.